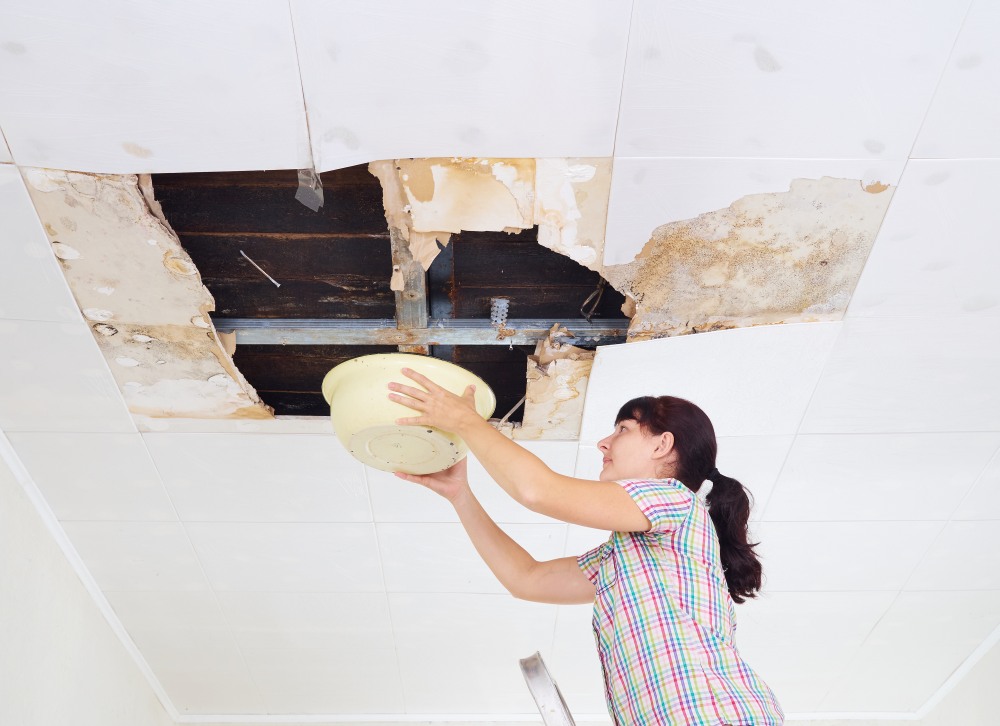 Water damage is an unfortunate and highly destructive event that can occur at any time. If you are going through water damage in your home or business, the first thing you want to do is make contact with an adjuster that can help you overcome this issue and return your home or business to good condition through an appraisal and verification. We specialize in verifying and negotiating claims for water damage and can help you get the benefits that you deserve from an unfortunate circumstance.
Safety First
In all of the work that we do, we always make safety our first priority. That is part of the reason that we strive to help anyone with water damage in Miami, FL. Having water damage in  your home or business can not only foster mold and other growth, but it can also challenge the structural integrity of your building. If you want to keep yourself and others safe, it is crucial that you put together a strategy to help address any water damage that you are experiencing. Failure to do so can certainly lead to your safety being put at risk.
Why Choose Us?
For anyone that wants to get the funds that are deserved in the event of water damage in Miami, FL, we are the adjusters of choice. We work with a wide variety of clients and provide benefits that give you a competitive edge in the claims process. Nobody wants to go through water damage, but with our help, we can advocate for you in this process and ensure you get what is owed to you.
Experienced
We have been doing this for years, and in that time we have increased our knowledge and skills that allow for us to adapt to any situation. We can custom-tailor a plan to fit your exact needs and provide you with the guidance you need throughout the process. If you are looking for an experienced partner that knows what they are doing, then we are a good fit for you. You can always lean on us for knowledge or guidance throughout the process.
Friendly
We will always be friendly in our interactions. We are not just your adjuster, we are also your neighbor. And as your neighbor, we care about our community and want you and your family to be safe. We will always greet you with a smile and show you what it's like to work with a contractor that truly cares. Working with us makes the best out of a difficult situation.
Quality Work
We take great pride in the quality of work that we are able to achieve. We have long been providing our clients with premium water damage appraisal and adjuster services in the Miami area and we are happy to be considered one of the best in the business at fighting on your behalf to prove the validity and severity of your claim.
Ready To Get Started?
If you're ready to work with the company that can help you achieve recovery from water damage in an affordable and effective way through your insurance company, call our office today!