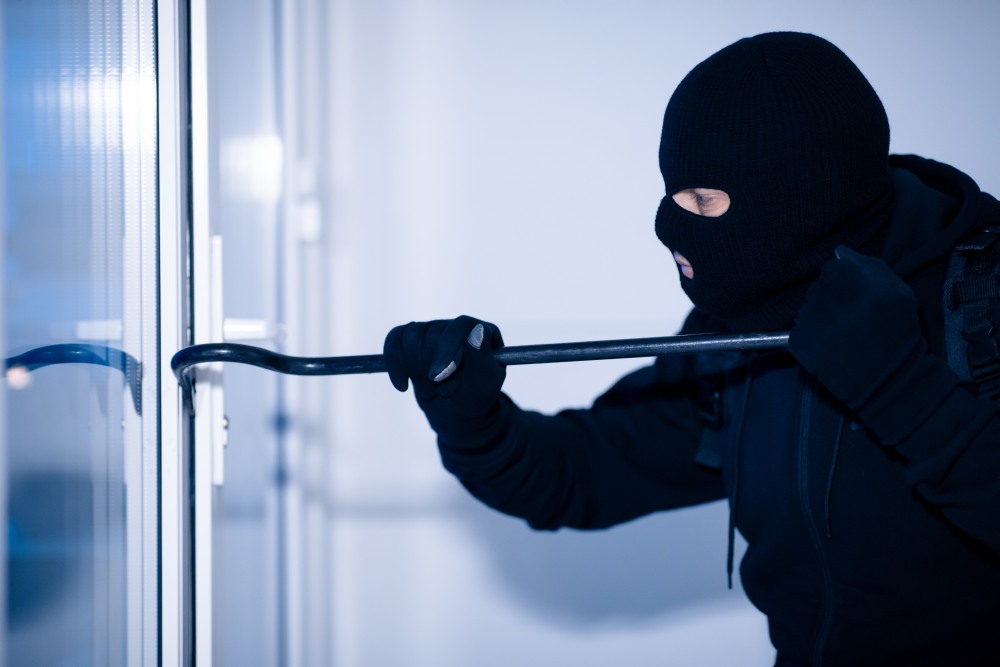 Theft and Burglary Miami, FL
Theft and burglary in Miami Florida is something that can occur at any time. We have very little control over what others do. However, you can give your home or business peace of mind with our theft and burglary claim adjustment services. If your property is damaged in the process of a theft or burglary, then we should be your first call. We can help to restore your financial well-being through a favorable settlement so you can get your property to normal working order and make it seem as though nothing ever occurred. In addition, we will be there every step of the way to assess the damage and communicate with your insurance company.
Safety First
 Above all else, our company prioritizes safety. We know that safety is important to our clients, and that is why in everything we do, we do it to the industry standard. We make safety a priority for you and your family above all else. When we work for a settlement on your behalf, we will be sure to keep that in mind.
Why Choose Us?
 Over the years, we have established a reputation as the best company to turn to when your property experience is theft and burglary damage. If you have theft and burglary in Miami Florida that has happened to your property, then call us today. Here are some of the many benefits that you can enjoy when you choose our company to help fill your claim and get a favorable settlement. 
Experienced
 We are a highly experienced company with years of experience helping families and business owners in the Miami Florida area. We are the right company to turn to because of this experience. With this experience, we have amassed a wide vocabulary of knowledge that helps us to adapt to any situation that we Face. Even if you have a unique situation that you feel is different from any other, call us and we will come up with a customized plan to help you overcome any theft or burglary.
Friendly
 If your property or your home has gone through a theft and burglary in Miami Florida, you are already stressed enough. We will never add to that stress. We do this by showing up to the job site with a smile and telling you that we are going to help the situation. When this happens to your home or property, it is important to do what needs to be done to repair structural damage that was done without creating new emotional damage. We will be gentle, friendly, and communicative and everything that we do.
Quality Work
 We have established a reputation as one of the best companies in the area because we do some of the best work in the area. We only produce quality work and take pride in everything that we do. When you work with us, you can be confident that you are working with the very best industry-standard in the area. We'll work hard to uphold our standard and reputation of providing quality adjustment services.
Ready To Get Started?
 If you have endured a theft and burglary in Miami Florida and are ready to return your property to normal status and prevent future thefts and burglaries, then call us today. We'll fight on  your behalf with the insurance company for a favorable settlement that provides you with the resources you need to return your property to good condition or replace it.