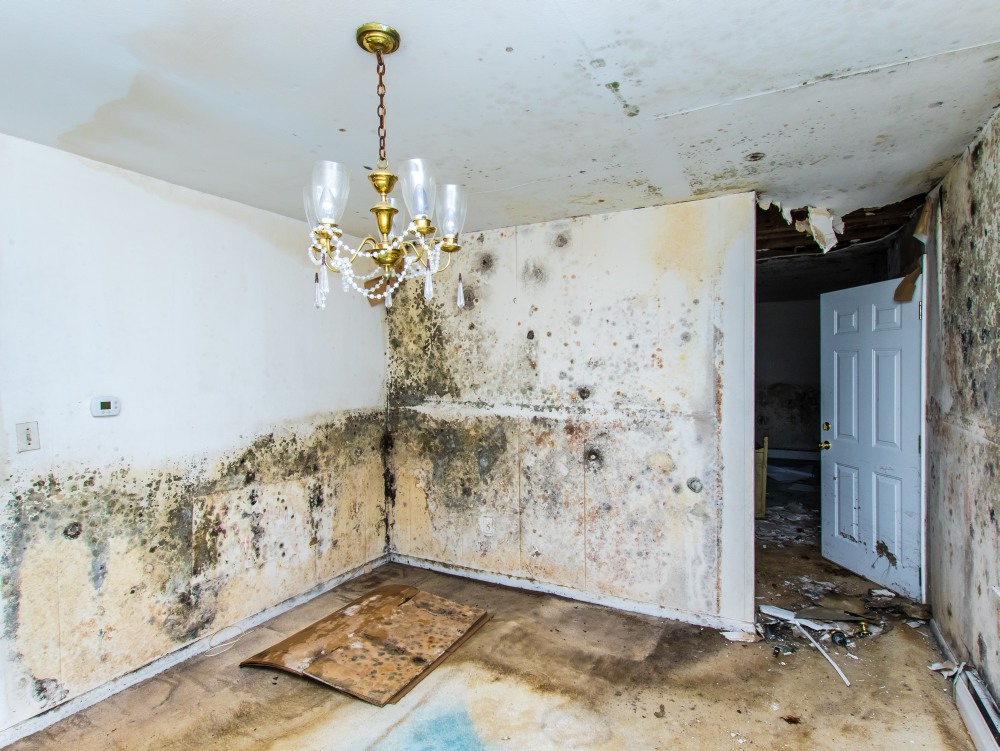 Mold damage is something that often occurs in home or businesses, and it is often very hard to prevent. If your home or business has experienced mold damage in Miami, FL, then you need an experienced and professional partner to help guide you through the insurance claims process. Failure to properly address a mold issue in Miami can lead to larger problems that are not ideal to deal with. It is very easy to have mold damage in Miami, FL, due to the moist conditions. If you are looking for a partner to help get the repairs that you need and restore your home and health, then we are the right choice!
Safety First
At our company, we believe in safety above all else. That is why we are so passionate about what we do. As you might imagine, it's difficult to maintain a standard of safety in your own home when there is mold damage inside endangering you and your family. We will act quickly to take your case to the insurance company because we care about the health and safety of you and your family.
Why Choose Us?
We have been helping home and business owners in the Miami, FL area for years and in that time we have established a reputation of excellence thanks to our pillars of business. Here is what we have come to expect from ourselves and what you can expect if you work with us for your mold damage appraisal needs in Miami, FL.
Experienced
We have been doing this for years, and in that time we have gathered the knowledge and experience that is necessary to truly set ourselves apart from the competition. We can adapt to any situation and provide you with a customized and custom-tailored plan to address any mold problem you may be having in your home or business through your insurance company. If you are looking for an adjuster that can help you out of any situation, then we are the right choice.
Friendly
Dealing with mold is already stressful enough–we won't make it worse. We will be friendly in every interaction and ensure that you actually have a friend to help you through this stressful time. Whenever you have concerns or you need to talk to a human about the mold problem that you are experiencing, we will be there to help. You'll look at our experienced staff as a guide to help you through any mold issue you're having.
Quality Work
We don't just provide quality customer service–we also provide high-quality work. We will do the job right the first time and ensure maximum satisfaction. With our experience helping home and business owners with a variety of mold problems, we have gained the skills that are necessary to make it easy to overcome mold. We'll provide you with high-quality work that can't be matched elsewhere and ensure you are awarded the insurance payout that you deserve.
Communication
The last thing you want to deal with is a company that doesn't communicate. We'll make sure that you are in the loop throughout every step of the process and you never feel excluded. It is your property, so if you ever have questions or concerns, we will be there to answer them. We'll make sure to be transparent and friendly in all interactions for your mold damage problem.
Ready To Get Started?
If you are ready to work with a company that truly cares about the well-being of you and your structure, call our office today. We'll help take your case to the insurance company and prove your claim.