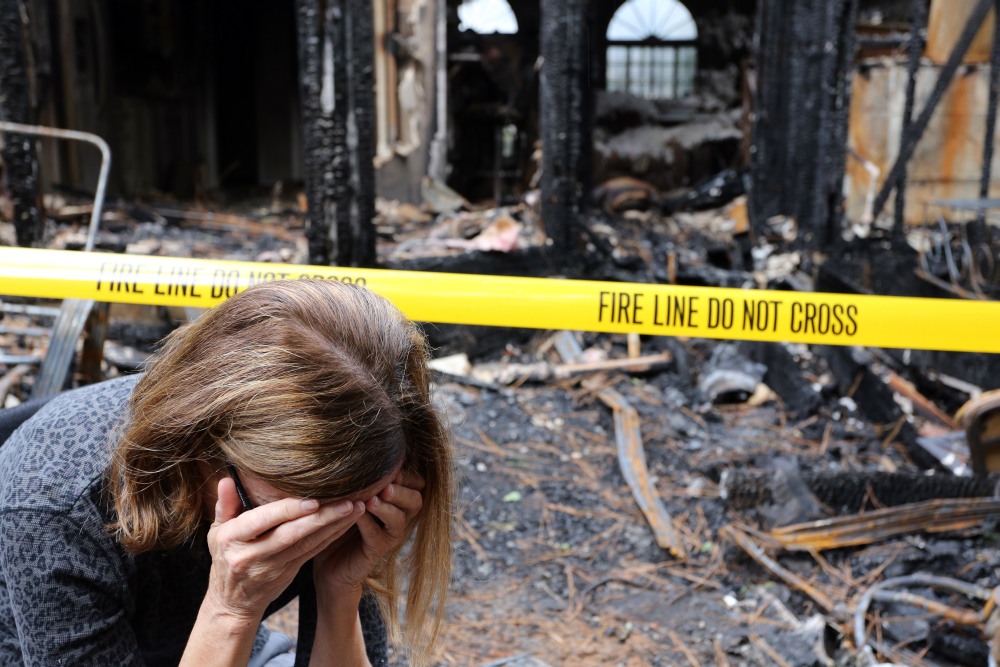 Fire damage in Miami Florida can occur to any home or business at any time. If you have experienced fire damage to your home or business, you need the help of a professional that knows how to navigate the insurance process after fire damage occurs. Fire damage is extremely destructive and without the help of a professional, you could experience significant financial damage on top of what you have already been through. We help to navigate the insurance process and get a settlement that helps you recover from events like this.. If you need a reliable partner to help with insurance claims that relate to fire damage in Miami Florida, we should be the first call for you.
Safety First
 In everything we do, we believe in safety first. Safety is extremely important to us and it's extremely important to all of our clients. That is why we make it the centerpiece of everything that we do. We will ensure that not only your building is repaired with settlement funds to make it once again suitable for occupants, but we will also ensure that you and your family is protected financially through your insurance claim and you are not left in the cold with thousands in debt.
Why Choose Us?
 We have established a reputation of excellence in the Miami Florida area and we are happy to maintain that excellence in our services. Here is just some of what you can depend on and expect when you work with us for all of your fire damage insurance adjustment needs in the Miami, FL area.
Experienced
We have been helping families and business owners overcome the effects of the fire damage in Miami Florida for decades. We have the experience and the versatility to help you with any fire damage insurance claim that you may need for your home or business. We can adapt to any situation and customize our services to fit your exact needs and ensure that you get exactly what you need.
Friendly
 All of our staff members are extremely friendly and will make you feel welcome and calm throughout the entire process. We will be communicative and ensure that you are kept in the loop and every stage in the process. If you are looking for a helping hand and reputable company to help you overcome fire damage through insurance guidance, we are the right choice for you. Call our friendly support agents today to explain the situation.
Quality Work
 We do high-quality work and that is why we are the industry standard in the Miami area. We will ensure that your home or business has been restored to pristine condition and that you and others can live or occupy the space safely.
Communication
We consider communication to be at the center of everything that we do. We keep our clients informed and comfortable throughout the process and if you ever have any questions or concerns, we will address them extremely quickly. Plus, you can be confident that you'll never be left in the dark throughout the process.
Ready To Get Started?
 If you're ready to work with a company that understands your needs and has been helping people just like you with their fire damage insurance claim needs in the Miami area for years, then call our office today.