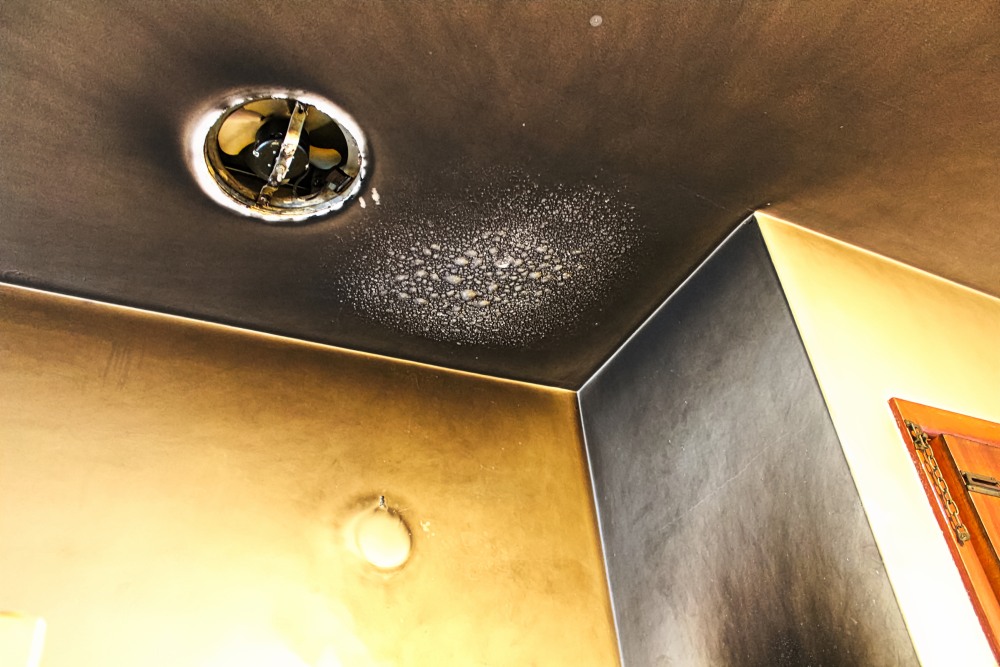 Smoke is something that can easily damage a building and make it undesirable to be in. Whether you operate a business or own a home, you never want smoke damage in Miami Florida. If you're looking to repair smoke damage that has already been done, you need a favorable settlement to give you the resources  you need. . We can achieve that for you with our smoke damage adjustment services.
We have years of experience dealing with smoke damage and smoke damage insurance claims in Miami Florida, and we can help you get a good settlement to pay for repairs so that you can enjoy being inside your building. If you're looking for a partner that understands your needs and can provide you with personal service, then we are the right choice for you.
Safety First
 We believe in providing safety as the first priority to any project. Smoke damage can often be severe enough to challenge the structural Integrity of a home or business. If your smoke damage is so severe that you fear for your safety, then you should contact us immediately. We can expedite the insurance claims process to ensure that your family has a safe and secure place to live.
Why Choose Us?
 We have been a staple in the community for years now, and in that time we have established a reputation of excellence that we are happy and proud to uphold. Here are some of the many reasons that our clients continue to come back to us time and again to deal with their smoke damage insurance claims in Miami Florida. You can enjoy all these benefits when you select us as a partner.
Experienced
 In our time helping home and business owners of the Miami area, we have gained the experience, knowledge, and skills necessary to provide the highest quality work in the industry. We have been doing this for years, and because of that we can adapt to any situation and ensure that you get to a solution that is custom tailored to fit your needs.
Friendly
 Dealing with smoke damage insurance claims can be a highly stressful experience. We hope to make that experience as least stressful as possible. We do this by providing you with a friendly face and keeping you involved in the process throughout. We will honor your wishes and always be friendly and communicative in our interactions. If you want a true partner that can guide you to the process, we are right choice.
Quality Work
 Not only do we do the small things right, but we do the settlement claims right as well. We can provide you with high-quality smoke damage settlements in the Miami area, and we can do it right the first time. We are known as the industry standard when it comes to smoke damage insurance settlements and adjustments and we will always do what is necessary to make sure that you are pleased.
Ready To Get Started?
 If you're ready to work with a partner that understands your needs and can provide you with high quality guidance in smoke damage insurance matters in Miami, then contact our office today.