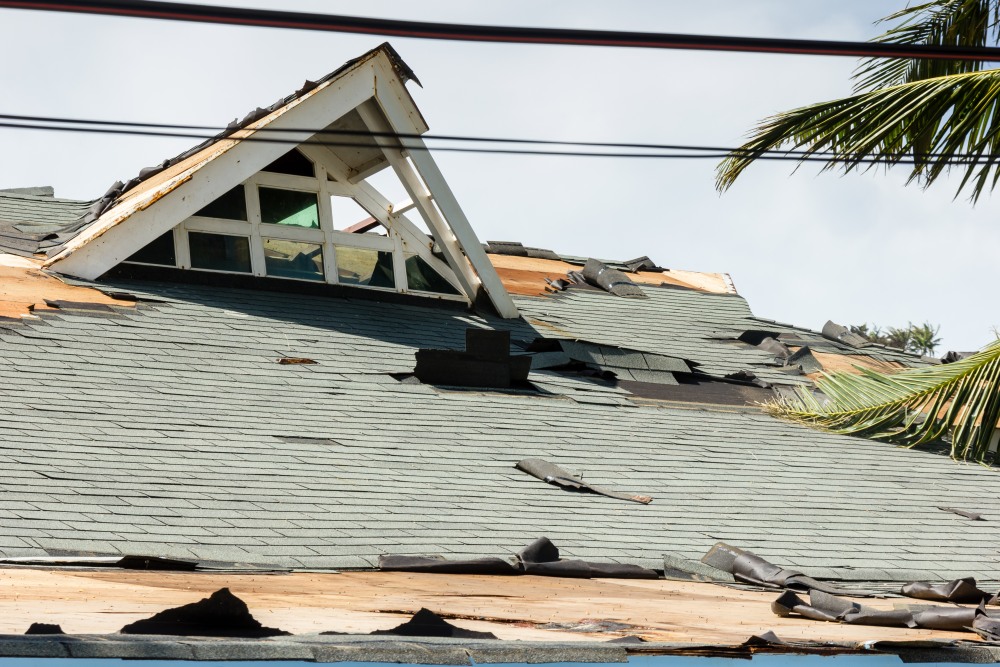 Hurricane Damage Miami, FL
Hurricanes are a disaster that can occur at any point, especially in Miami Florida. If your building or property has experienced hurricane damage in Miami Florida, you probably need assistance in filing an insurance claim for the damage that has been done. We specialize in helping families and businesses get their life back through insurance claims to pay for hurricane damage repair in Miami Florida.
We are an extremely reputable company that is based out of the region, so we know the struggles that you are facing with hurricane damage in Miami Florida. If you are in need of hurricane damage insurance guidance, we should be your first call. We will be friendly, communicative, and compassionate as we help to get you the resources you need to repair your property.
Safety First
In everything that we do, we prioritize safety. We believe that safety comes first and that is why we conduct all of our business with that goal in mind. You have already survived the hurricane and the damage that comes along with it, and we aim to protect you even further through gaining an insurance settlement that gives you the resources that you need. We will always prioritize your safety because we know what is important to you and it is especially important to us.
Why Choose Us?
 There's a reason that we are one of the most reputable hurricane damage insurance claim companies in the Miami Florida area.  We have established a reputation of excellence and we are proud to maintain that level of excellence in everything that we do. We consider these four factors to be the pillars of our business. Here's what you can expect when you choose us to help with your hurricane damage insurance claim in Miami Florida.
Experienced
 We have been helping people just like you overcome hurricane damage in Miami Florida for years. And that is why we are the best company to choose when you experience damage as a result of a Hurricane. We can help you overcome hurricane damage through a favorable insurance settlement. We can adapt to any situation and adhere to your specific circumstances with a customized set of solutions that are designed to meet your needs.
Friendly
 If you have been through a hurricane, you are already stressed enough. We will not make it worse by being unfriendly or uncooperative during our project. We strive to provide each of our clients with a friendly face to interact with so that this transition can go as smoothly as possible.
Quality Work
 We don't just offer a helpful hand in our project, we also do some of the highest quality work that you will experience. We have been doing this for years, and in that time we've amassed the knowledge and the skills necessary to gain favorable insurance settlements to help you overcome what you have experienced.
Communication
 Throughout the process, we will keep in constant communication and ensure that you are comfortable throughout the entire process. Will make sure that you are in the loop and if you have any questions, we will be prompt and answer them as soon as possible.
Ready To Get Started?
 If you are ready to get your life back and hire the company that cares about your priorities, and call our office today.